The Road Ramble
Adventure's our dna
We help you craft sweet memories
About us
a Platform for unlimited adventure
The Road Ramble is a platform for road trippers, adventure seekers, and various outdoor fun enthusiasts. From camping, fly-fishing, Whitewater Rafting, Horseback Riding, Stand-up Paddleboarding, to Cycling + Mountain Biking, We bring you all the ideas and guides for your thorough preparation.
Things to do
Road Trips
Camping
Hiking
Fly-Fishing
Cycling + Mountain Biking
Whitewater Rafting
Rock Climbing
Stand-up Paddleboarding
Skiing + Snowboarding
Summer camp activities
What we offer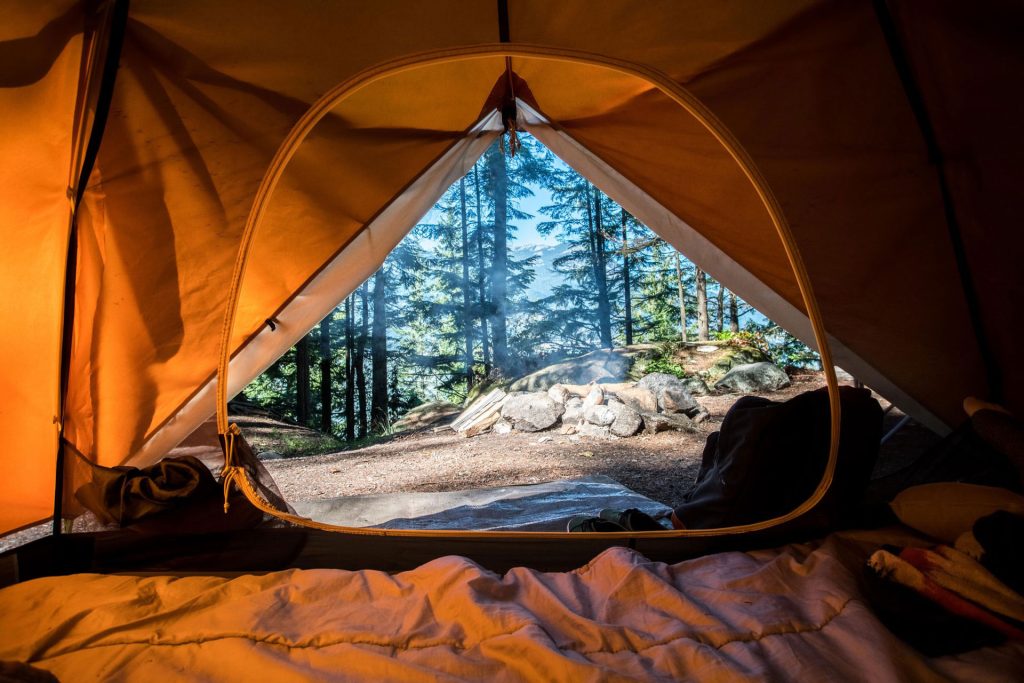 camping
Camping is a great way to enjoy nature and reconnect with family and friends. It also provides opportunities for outdoor recreation, which has many physical and psychological benefits.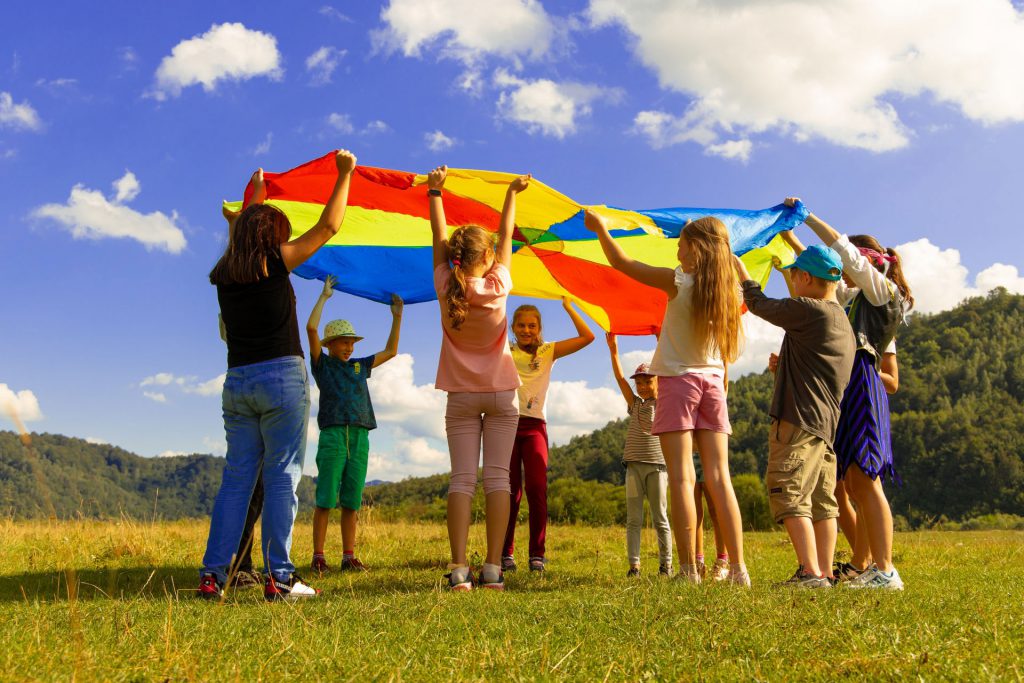 Planning Camping Trips
It's important to prepare before you go camping. This includes packing everything you need, making sure you have enough food and water, and planning where you'll stay.
Breathtaking Locations
Choose a location based on what you want to do while you are there. The Road Ramble will furnish you with different adventure and camping ideas for different sites and locations.
Unlimited explorations
Once in a lifetime experience
Praesent eros nisl, aliquam et diam vel, dignissim rutrum erat. Vivamus euismod nisi non risus pellentesque, eu egestas quam tempor.
Meet our educators
Our teachers
Take a tour
Watch our video
Camp updates
Blog
This post shares various camp game ideas to help you rave up the fun and energy at camp.
This post will furnish you with several romantic places to came near where you are.